Safeguarding Greenville's Past for Future Generations
Located at the intersection of our city's past and future
The Park Street Historical Association is a neighborhood organization that is devoted to preserving the historical significance of Greenville, Texas.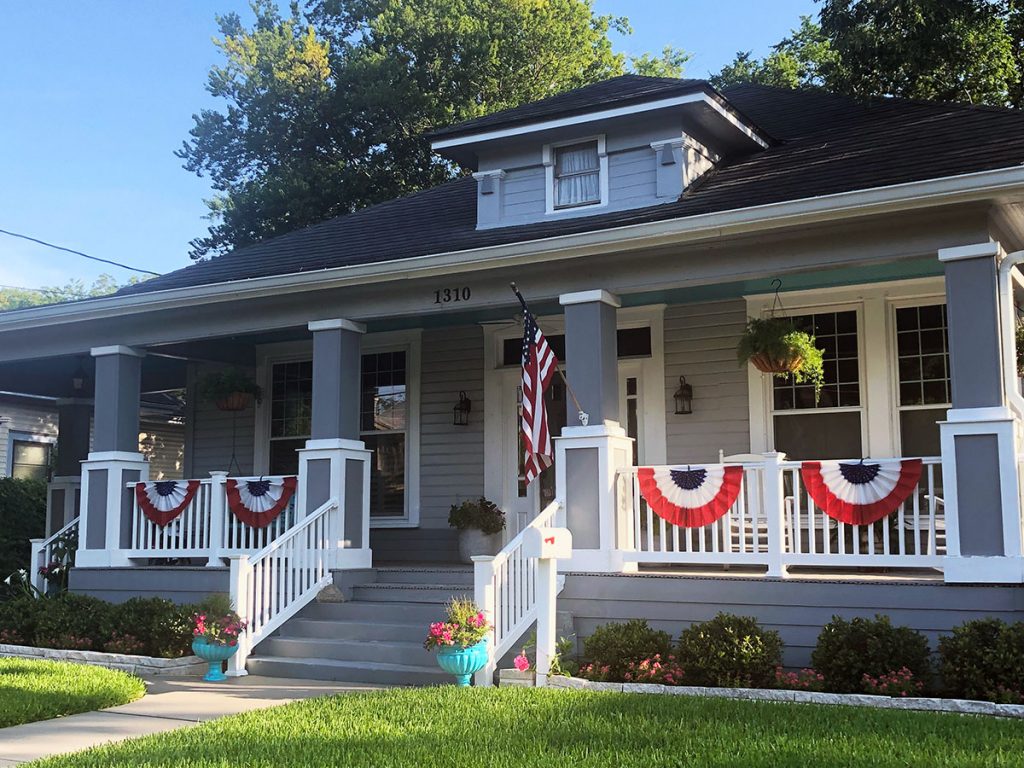 Park Street is known for several events that bring the community together.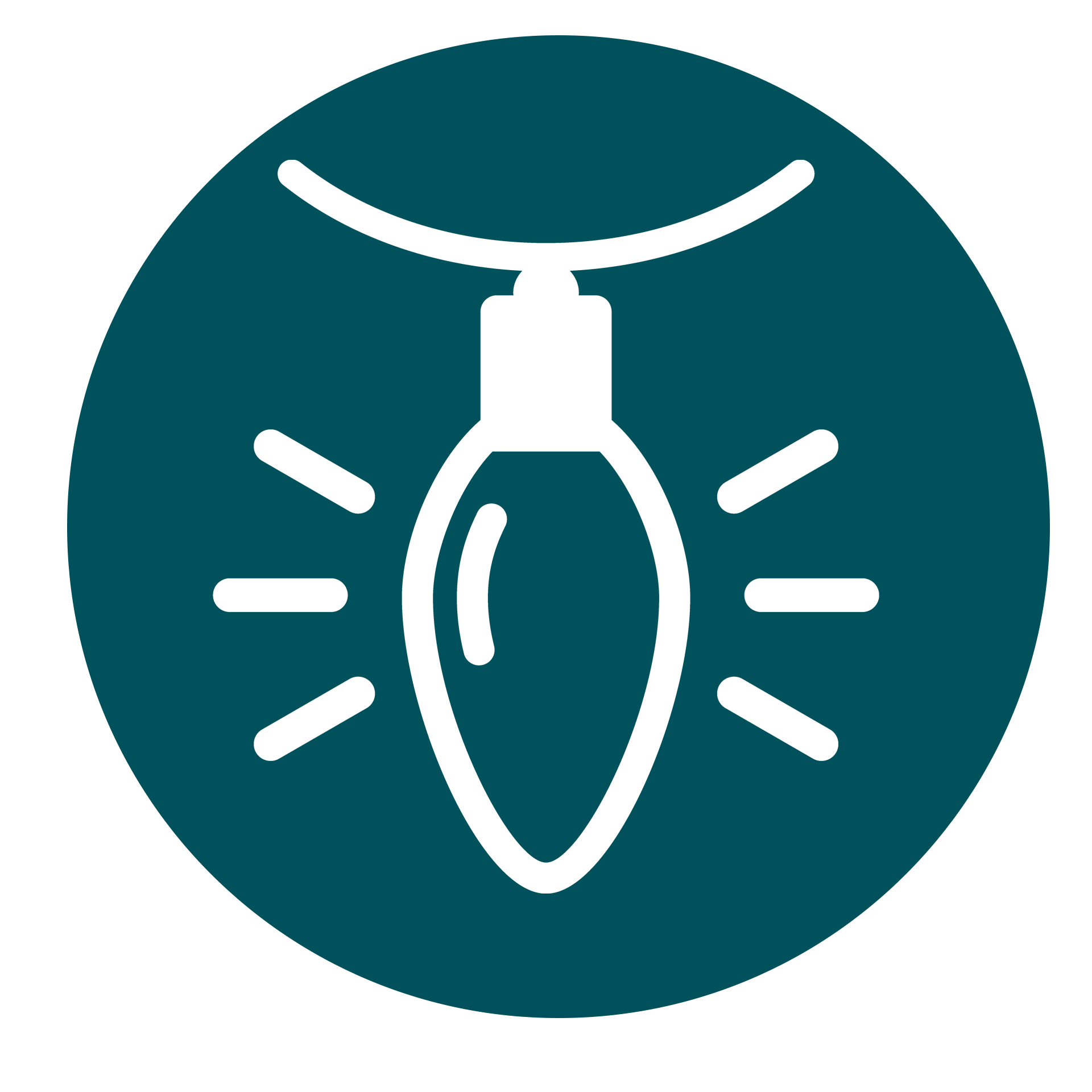 Christmas Lights
Horse-drawn wagon rides and beautifully decorated homes make the holiday season a real treat.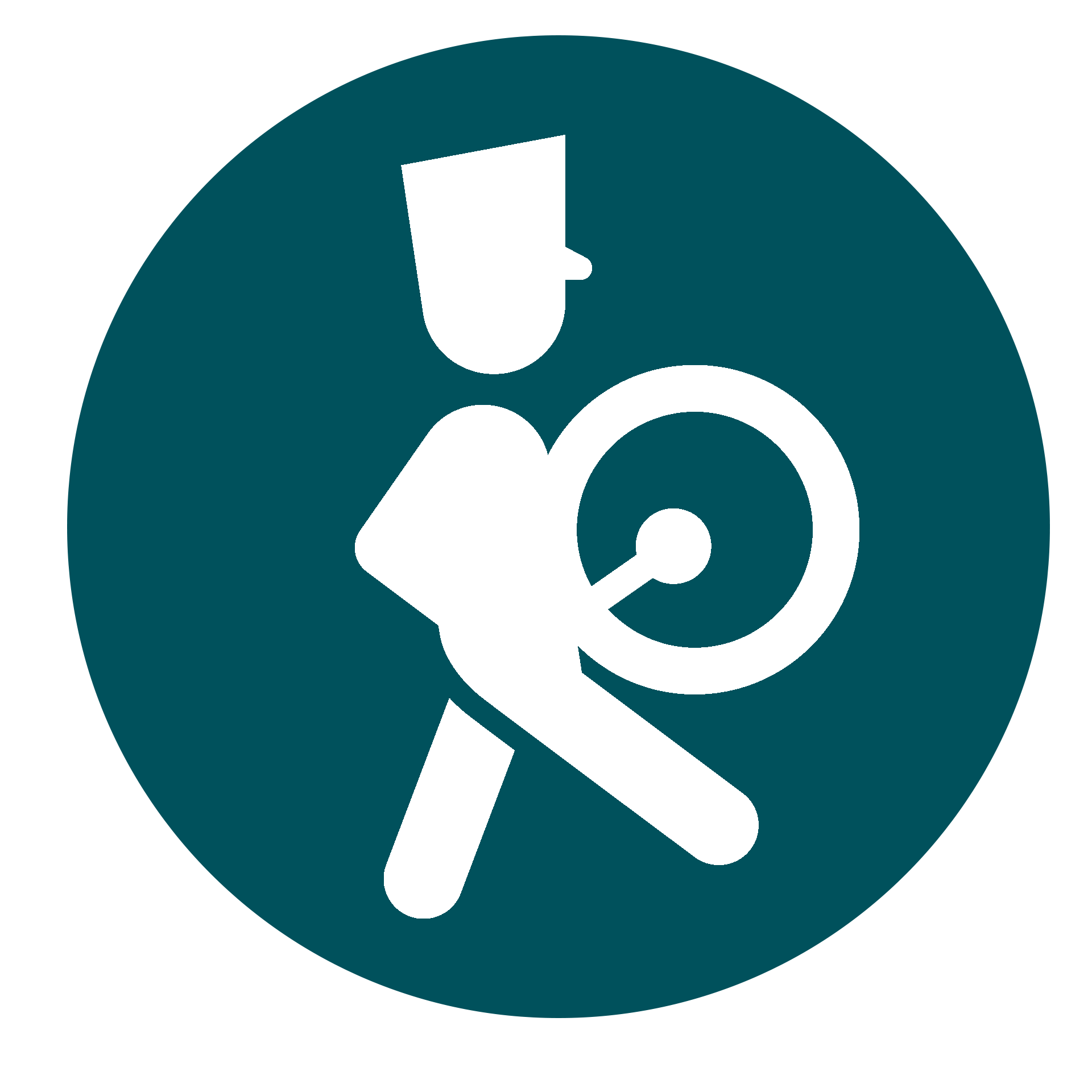 Fourth of July Parade
A neighborhood tradition has become one of the biggest annual patriotic events in Greenville.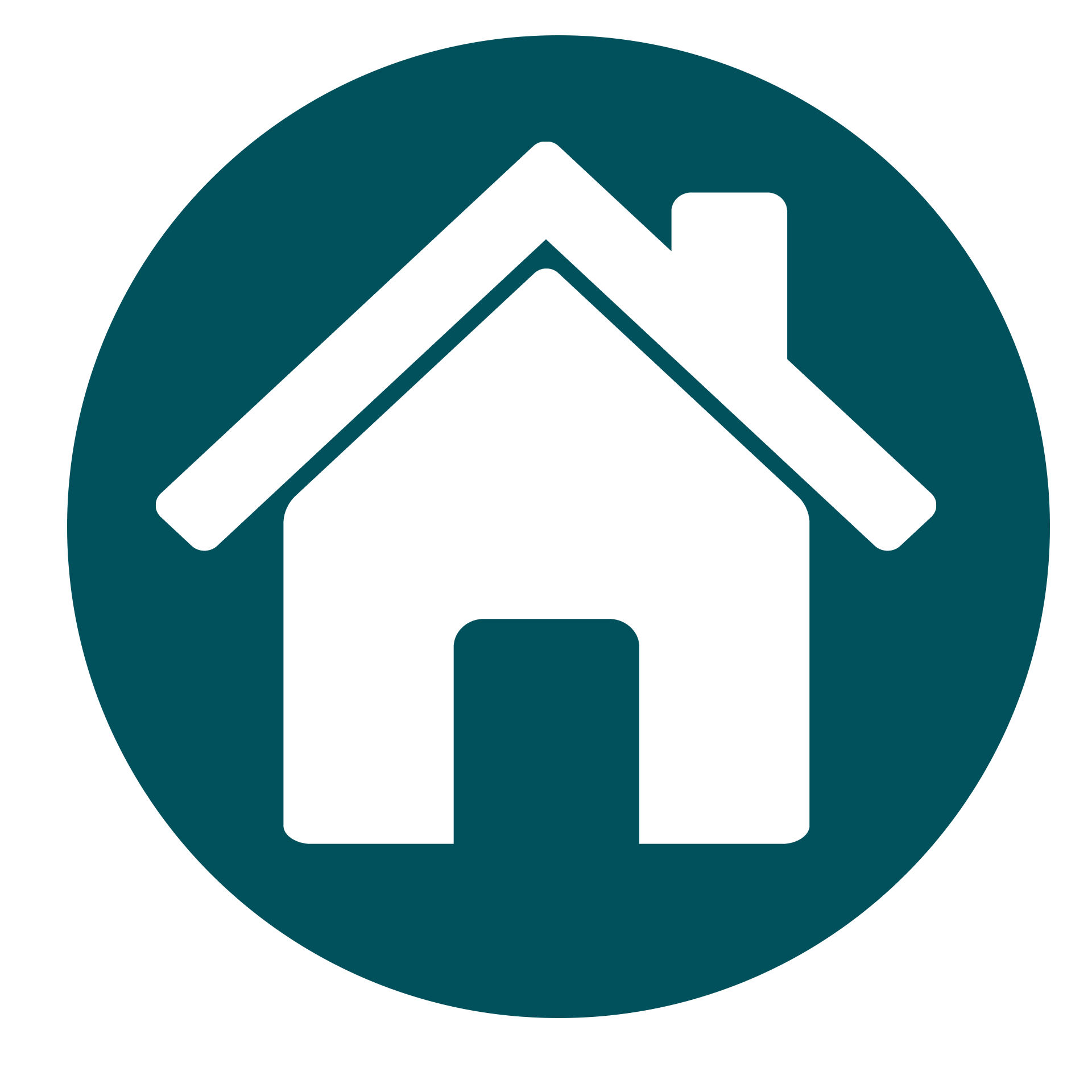 Neighborhood Get-Togethers
New neighbors and longtime residents are invited to mingle at these regular social events throughout the year.
A few images of life on Park Street:
Newest posts from the Park Street community